It's complicated to find out what the best option is when preparing to get into your next vehicle. At Keller Bros. Dodge Ram, we strive to make the process of buying or leasing a vehicle simple. Our finance experts work hard to understand your unique situation and figure out which option is best for you.
Benefits of Buying
When you buy a vehicle you may be paying a higher monthly rate than you would with a lease, but in the end you own the vehicle. You see, you're building equity with every payment. You can also do what you want with the vehicle. There are no mileage limits, you can customize your vehicle however you like, and there are no fees for any potential damage.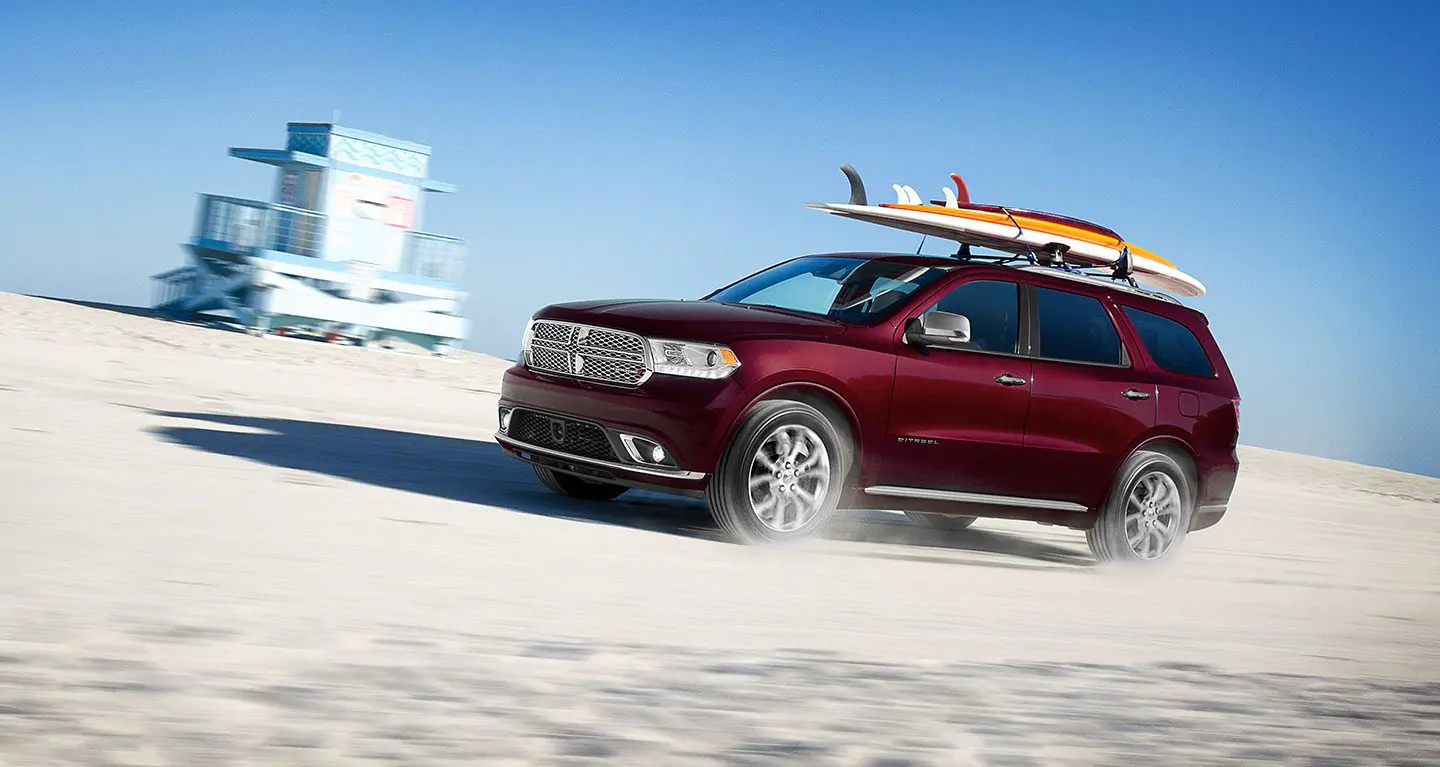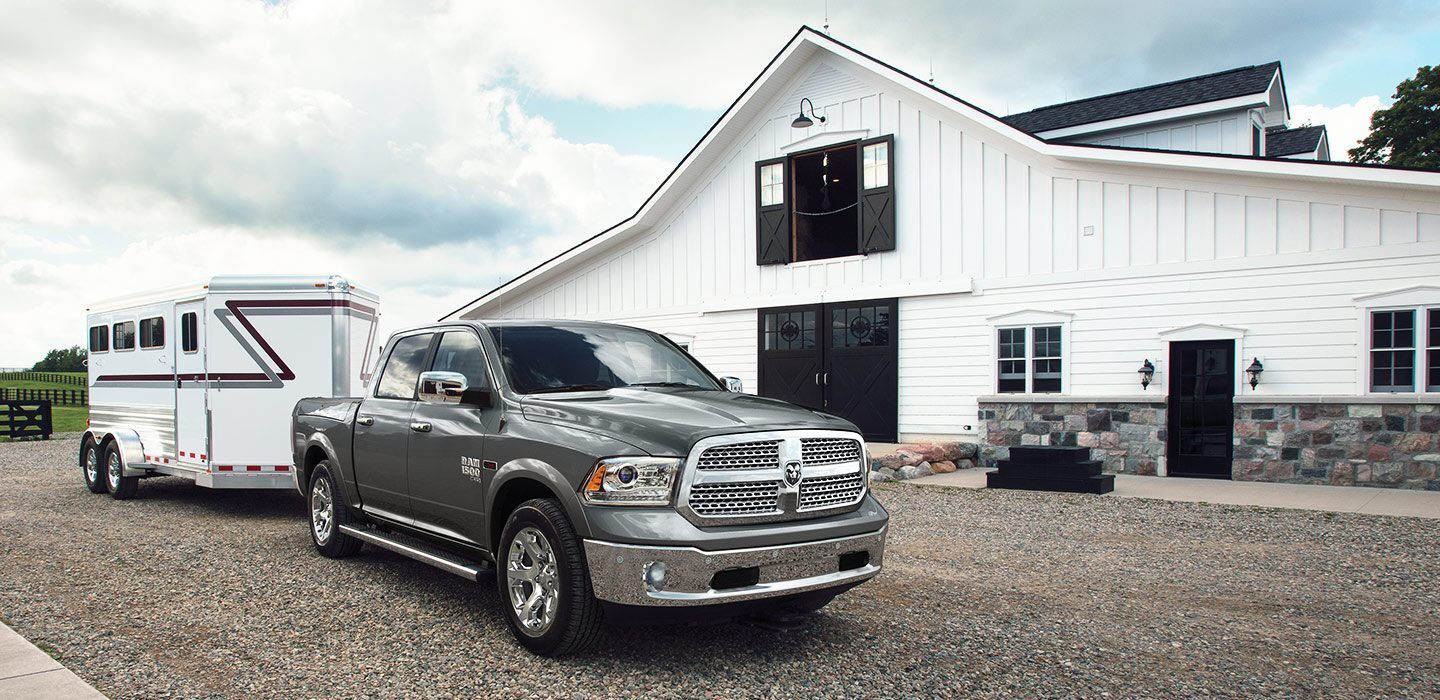 Benefits of Leasing
When you lease a vehicle, you're paying less per month to enjoy the use of a vehicle from the dealership. By leasing, you get the flexibility to change your vehicle at the end of your lease as opposed to buying and paying off the same vehicle for a long time. You're not locked into a vehicle, because when one lease ends, you can switch to another vehicle with ease! A lease gives you flexibility!
If you're in the market for your next vehicle, and trying to decide whether to lease or buy head to Keller Bros. We will help you assess your situation and get your into the right vehicle with the right payment plan!
* Offers subject to change without notice. See dealer for details.