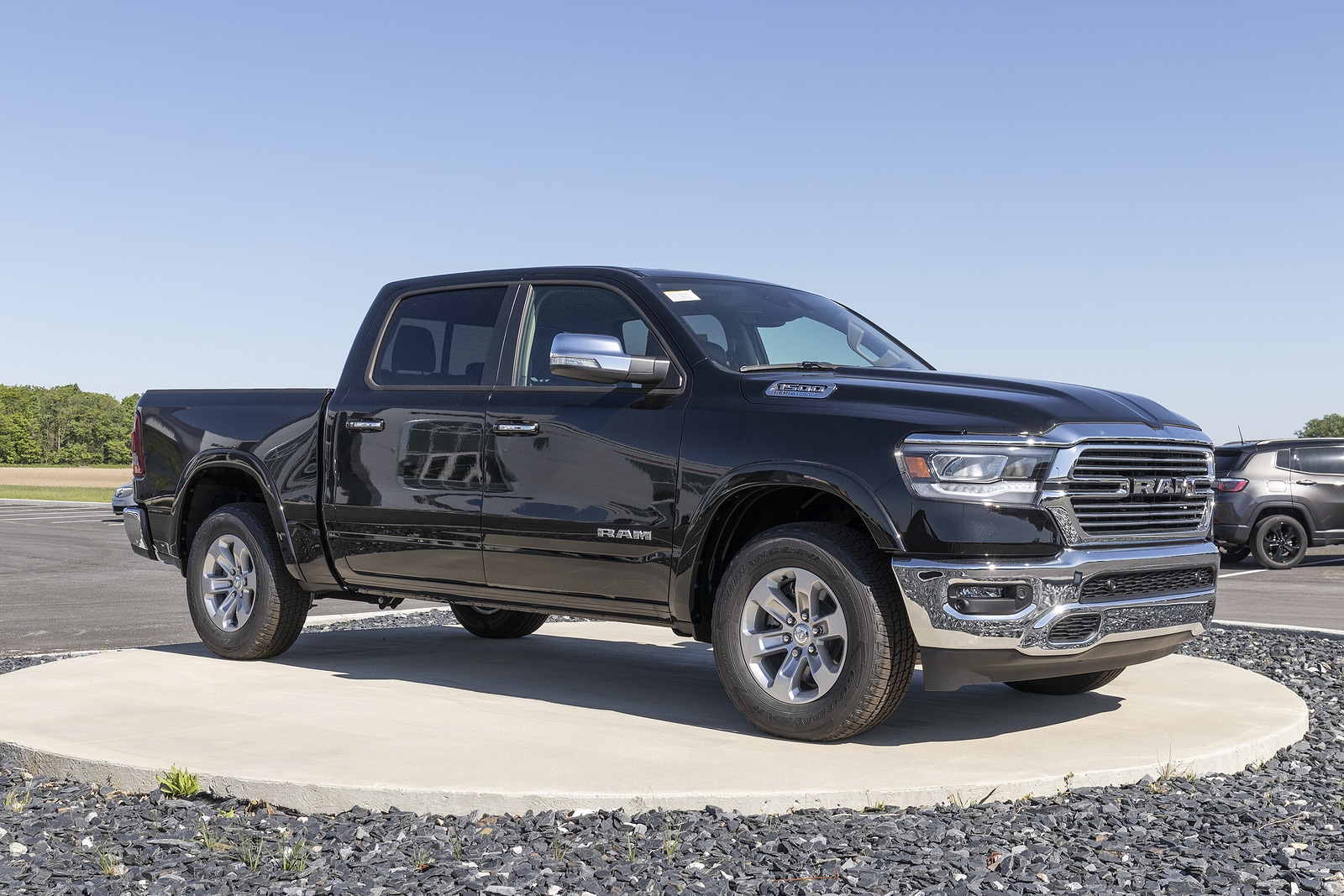 This week the
J.D. Power APEAL study
, or Automotive Performance, Execution, and Layout study, was released, The results found that for the year of 2021, Dodge has topped out the mass-market brands category with a score of 882 out of an available 1,000, evenly tied with Porsche's top spot of the premium brands category. Ram has followed Dodge and taken second place on the mass-market side with a score of 881.
The J.D. Power APEAL study measures vehicle owners' satisfaction with their vehicle after the first 90 days. In a way, it measures a driver's attachment to their car with questions about design, comfort, safety, performance, and more. It provides manufacturers with insight into the experiences of their customers, and a road map for strengths to highlight and weaknesses to improve upon in the future. It's also a useful tool for customers themselves as a buyer's guide to learn what brands are providing high levels of satisfaction with their vehicles.
Dodge's top spot this year also marks the first time any brand has come in first place for two years in a row. In 2020 Dodge took the lead with a total of 872, and Ram was again close behind with 871. In 2019 the spots were briefly reversed with Ram topping the list at 851 and Dodge in second at 848.
Ram has also impressed in the Large Light Duty Pickup category, with the Ram 1500 taking the highest ranked spot for the second year in a row. In the Large Car category, the Dodge Charger ranked second, and in Upper Midsize SUVs, the Dodge Durango was second as well. In the Large Heavy Duty Pickup category, the Ram 2500/3500 also took second place. This success follows up the release of J.D. Power's 2021 Initial Quality Study (IQS) at the end of last month, where Ram took the top spot with Dodge close behind in second. The IQS measures problems experienced by vehicle owners in the first 90 days as a predictor for long-term reliability and a benchmark for automakers. In this study Ram and Dodge have also performed well in previous years, with Dodge ranked highest in 2020, the first domestic brand to do so, and Ram tied for third.
With a running streak of success in such prestigious studies, there's never been a better time to visit Keller Brothers Dodge Ram in Lititz and experience award winning satisfaction for yourself. Contact us by phone or visit our showroom to discuss a test drive!